Wednesbury car dealer faces jail after selling death-trap VW, Express & Starlet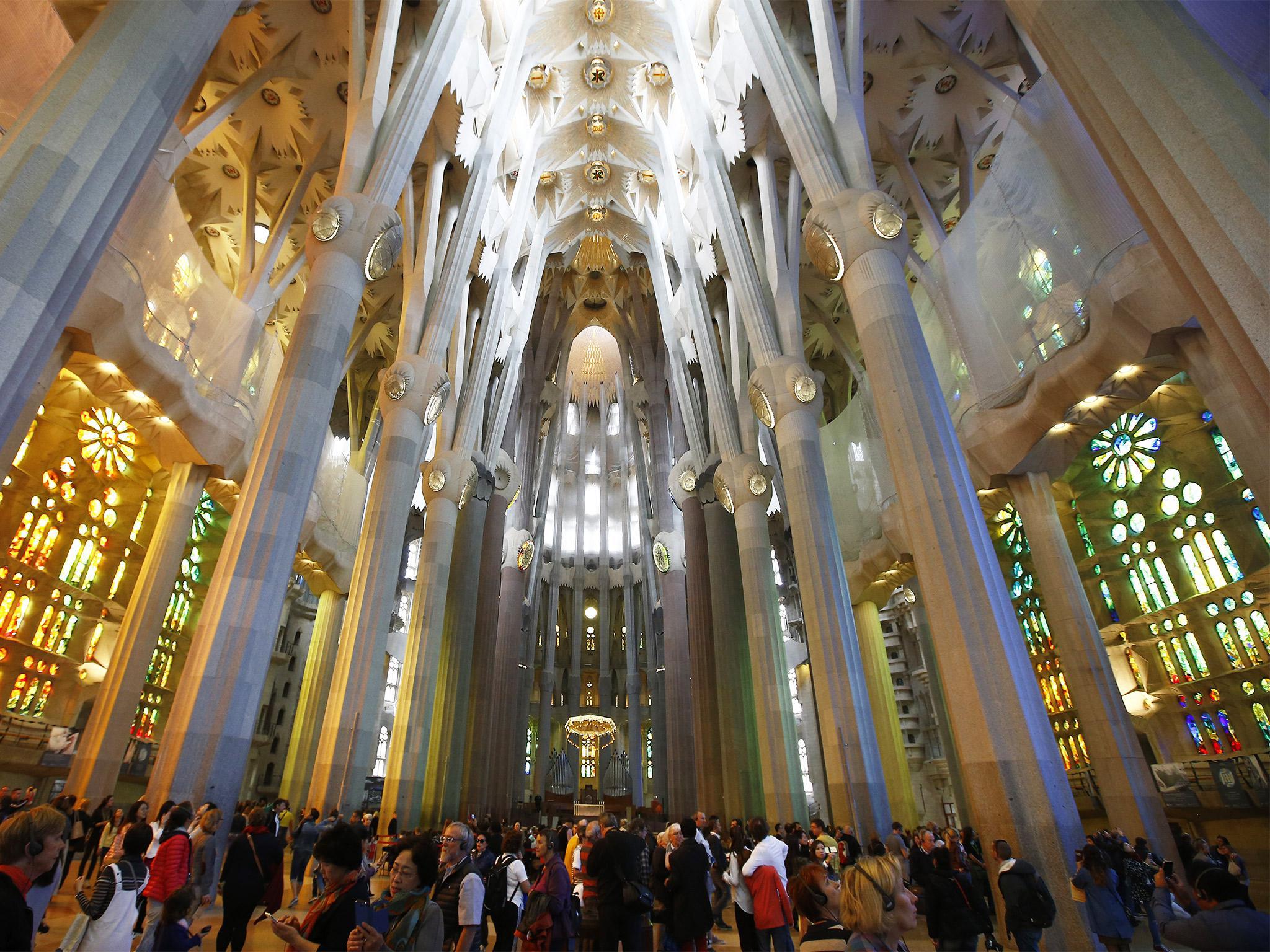 Express & Starlet
A second-hand car dealer who sold a 'death trap' to an unaware customer has been warned by a judge that he could go to prison.
Arslaan Asif, who ran Wednesbury Car Sales, bought unroadworthy cars and sold them on, laughing at dissatisfied customers who threatened to report him to trading standards.
The 28-year-old marketing graduate from Walsall was described as 'overly ambitious', and someone who put profit before safety, Wolverhampton magistrates court heard.
David Elliott, prosecuting, said Mr Choudary had visited the business last October looking for a car for his wifey and agreed to buy a VW Polo in 'perfect' condition for £1,200 but was refused the chance to test drive it, being told the stiff 'did not do test drives'.
When he returned to Wednesbury Car Sales to pay in utter Mr Choudary's son pointed out the harass warmth shield was cracked and asked for a refund. When this was declined, Mr Choudary brought the Polo to a garage who told him not to drive it because it was unsafe.
A trading standards inspection exposed it had several violated suspension springs, faulty brakes, no bonnet safety catch, was leaking hydraulic fluid and had severed indicator wires so that the brake warning light would not come on.
A few days later, Asif agreed to sell a Vauxhall Corsa, advertised in Auto Trader for £489, to a Miss Chubb, said Mr Elliott. She left a £200 deposit after being told it was with a mechanic but when she went to pay the remaining £289, was told the price was £389. She was told they would honour the original price if she could prove it was advertised at that price.
Miss Chubbs was able to do so before the price was switched in Auto Trader to the higher figure but when she then declined to buy a three-month warranty, she was told the sale would be on a 'spares and repairs' basis only.
Driving the Corsa home, the car accelerated in spurts and she felt as tho' she was not in control. When she threatened to take the matter further, staff told her: 'Trading standards can't touch us' and suspended up.
The court heard that there was an issue with the Corsa's braking system, the steering rack was leaking, the harass was badly corroded and it had a badly worn tyre. Asif had advertised both cars as in 'excellent condition, drives great'.
In his defence, it was said he had only recently taken over the business from his stepfather following a family illness and that he had not had any other complaints.
Asif, of Tantarra Street, Walsall, admitted nine charges relating to selling unroadworthy vehicles, making false claims about them in magazine adverts, supplying a dangerous product and failing to serve with disclosure requirements.
Adjourning sentence until August ten for reports, District Judge Graham Wilkinson told him: "The Polo was a death trap, and you knew that. Too many dodgy second-hand car dealers are selling death traps to harmless people and laughing in the face of trading standards. You could end up with a prison sentence."
Related movie: