Toyota to produce Tonka-based HiLux 4×4 and – luxury – variant, Practical Motoring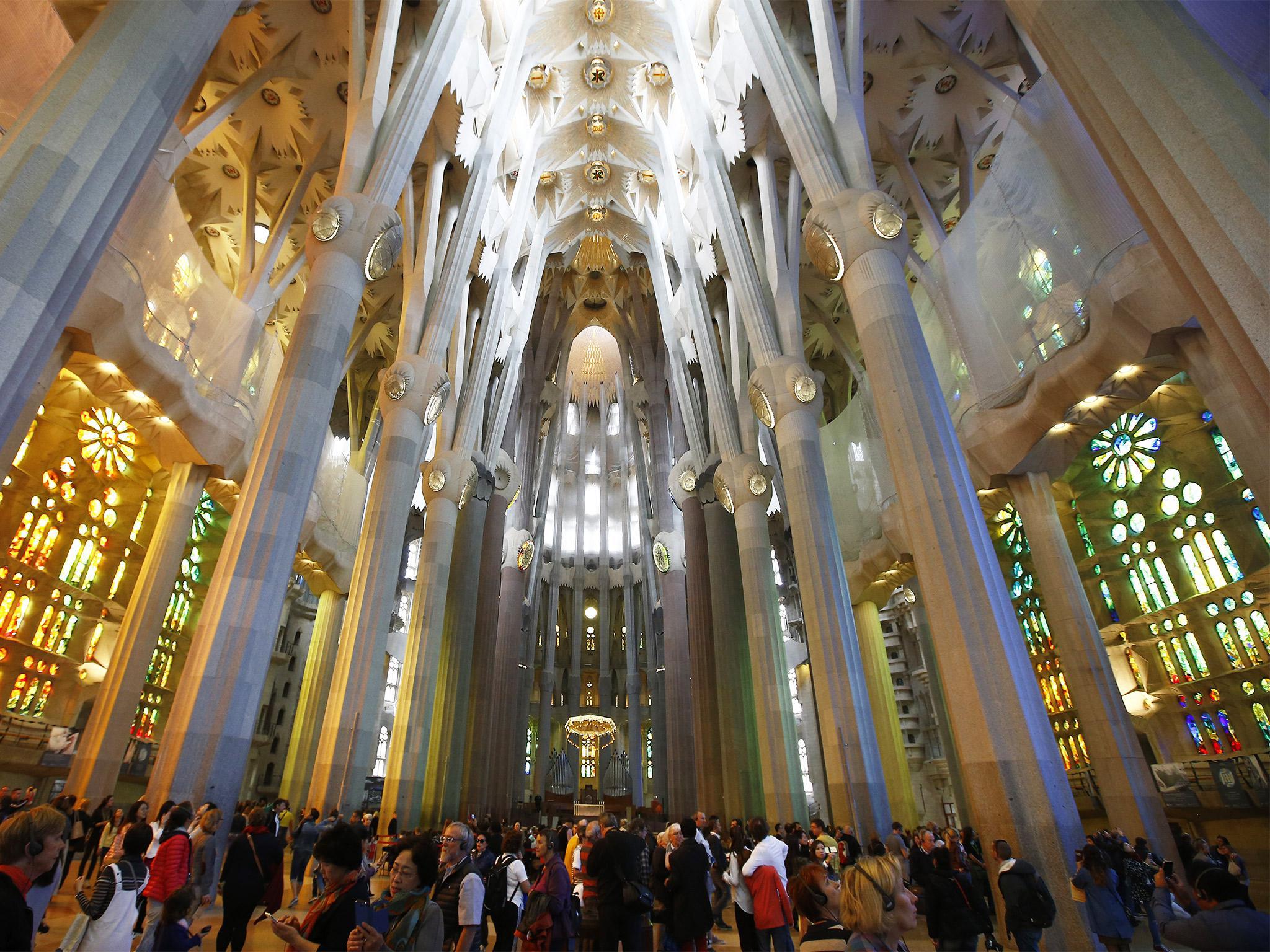 Toyota to produce Tonka-based HiLux Four×Four and 'luxury' variant
TOYOTA IS WORKING on two fresh variants of the Toyota HiLux, one will be based on the recently exposed HiLux Tonka Concept and another will be aimed at the top end of the dual-cab ute market with a more luxurious interior, according to a source who has seen both variants.
Based on reports by our source, Practical Motoring has worked up a com-gen photo of what the HiLux Rugged could look like. Rugged is allegedly the name of the fresh Tonka-based variant. The luxury-spec Hilux will, according to our source, be called Refined.
The tougher variant, which might be named the 'HiLux Rugged', will borrow design cues from the extreme Toyota HiLux Tonka concept unveiled earlier this year. The front bar is expected to be similar but with a less aggressive wheel arch and underbody assets protection plate than that of the toy-like truck.
Interestingly, the Toyota Tonka, which will never drive on more than a brief closed circuit, was designed so the front bumper is compatible with Toyota's latest safety systems…
The Tonka was also designed and assembled by Toyota teams in Australia, except for the portal axles which were engineered by Marks 4WD in Melbourne. It is not expected that the Rugged model will have the same ground clearance as the HiLux Tonka. The future model is also slated to feature fresh alloy wheels, A/T tyres, roof mounted LED light array and snorkel.
When approached for comment, Toyota Australia would not confirm that any styling or parts from the HiLux Tonka would be available in an upcoming model.
Toyota Australia product public relations manager, Steve Coughlan said that albeit the Tonka is only a concept, Toyota is actively gauging market request: "Both (TRD and Tonka) showcase the rugged nature of the Hilux and whilst only the TRD accessorised models are destined for display rooms, we'll certainly be monitoring public feedback to both offerings."
Along with the tougher model was also an SR5 grade HiLux with improved luxury and refinement that could challenge with the current top-spec Volkswagen Amarok and Ford Ranger, and incoming Mercedes-Benz X-Class ute. The luxury model featured slightly different styling to current HiLux models and could be placed as the most expensive HiLux in the lineup, with a far more luxurious interior.
Question: Should Toyota release a more extreme version of the HiLux based on the HiLux Tonka Concept, and pursue the top-end of town with something more luxurious?
Related movie: