Top Gear magazine, Top Gear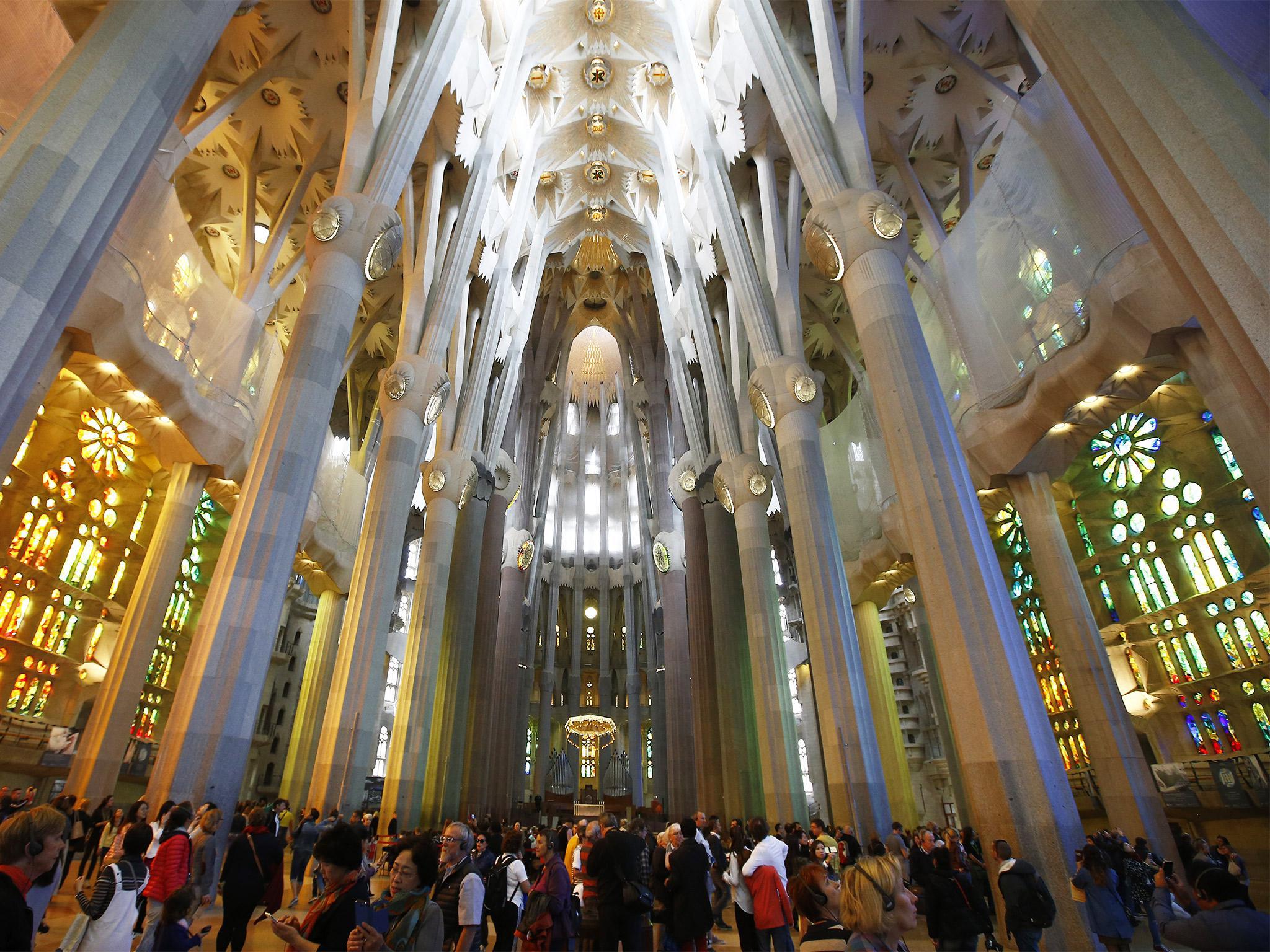 Top Gear magazine
Never miss out on the act from the largest car mag in the world – begin a Top Gear magazine subscription today. We're Britain's best-selling car magazine, packed with the best metal in the galaxy (from wish hypercars to everyday hatchbacks) all shot in stunning locations by our award winning team.
Our subscribers get specially designed front covers too, so subscribe to Top Gear magazine now and embark receiving yours.
Honda Civic Type R: the big road tour
Driving the latest Civic Type R to a fight with its rivals the joy, mischievous way
Movie: Merc-AMG GLA on the road to 'hell'
See how a GLA forty five copes on one of the world's most dangerous and inhospitable roads
Tesla Model three in fresh Top Gear magazine, out now!
Your finish guide to Tesla's affordable EV, plus fresh Phantom and 58-page travel special
Movie: Renault's 460bhp Zoe e-Sport driven
When the electrical revolution kicks off, will our hot hatches be in good arms?
Honda Civic Type R vs rivals: fresh TG mag out now!
A hot hatch mega-test, Aston's £2.5m hypercar and Gran Turismo made real.
Five reasons to pick up the fresh issue of TG magazine
Chiron vs, um, a VW Up, the Maybach G650 and a face-off inbetween AMG and Mazda.
Bugatti Chiron vs VW Up GTI: fresh TG mag out now!
£14k Up scraps with £2.5m Chiron, because joy comes in all shapes and sizes
The best pics from this month's Top Gear magazine
Ford GT, McLaren 720S and a triple supercar-shootout. PLUS: free 32-page EV supplement
Ten good reasons to buy the latest issue of Top Gear magazine
Fresh Ford GT, McLaren 720S plus Bigfoot and FLYING CARS. What more could you want?
Ford GT and McLaren 720S: fresh Top Gear mag out now!
Two of 2017's largest supercars tested. Plus: FREE 32-page EV supplement inwards
Ten reasons to buy the fresh Top Gear magazine
SUV mega test, many drifting Astons and the Ferrari FXXK. Buy your issue now
Top Gear magazine finds the world's greatest SUV
Fresh issue! SUV mega test, Ferrari FXXK special drive, £65m Aston gymkhana
Porsche nine hundred eleven Turbo S vs nine hundred eleven Carrera four S vs nine hundred eleven GTS
Now that every nine hundred eleven is turbocharged, which is the best rear-engined Porsche?
Nine reasons to buy the fresh issue of Top Gear magazine
Harris in the Bugatti Chiron, the secrets behind the McLaren 720S and an F1 preview
Fresh TG mag: world sensational very first drive of the Bugatti Chiron
Harris in the Chiron, your big F1 preview and much, much more in this month's fresh mag, out today
Observe: the Lamborghini Aventador S on track. A very moist track…
TG gets to grips with the updated V12 Aventador. Turn it up
Plane out in the Mercedes-AMG GT R
We drive AMG's xxx Porsche nine hundred eleven GT3 RS rival on road and track. A worthy foe.
Latest road tests
Jeep Grand Cherokee Trackhawk review: 707bhp SUV driven
Porsche Panamera review: 113mpg four E-Hybrid tested
BAC Mono Two.Five review: ultimate race car for the road driven
Sin R1 review: Bulgaria's 'Vette-engined supercar driven
Volvo XC60 T8 review: 407bhp hybrid driven
Jaguar F-Type review: fresh Two.0-litre turbo driven
Popular on Top Gear
The Mercedes-AMG Project One hypercar will top 217mph
Top Gear haul races: BMW M3 vs Merc C63 S vs Alfa Giulia
Britain's made a 600bhp electrical shooting brake
Jaguar has literally reinvented the (steering) wheel
What's it like to drive a V8 Mazda MX-5?
Um, drifty, as you might expect. We drive the 518bhp, Flyin' Miata MX-5. Tyres suffer
These are Matt, Chris and Rory's ultimate three-car garages
TG TV comes back on Sunday, so we quizzed the presenters on their fantasy garages
The best pics from this month's Top Gear magazine
Fresh LR Disco's big fat road excursion, a battle of the Porsches and a classic Honda NSX.
Fresh TG mag out now: Land Rover Discovery put to the test
Six countries, 1,750 miles, three days and every terrain in fresh Disco. Plus: big TGTV preview
Movie: meet the man behind Lucra Cars
TG talks to Luke Richards, creator of V8-engined lightweights
A day in the life of a Ferrari test driver
Raffaele de Simone has the best job in the world: testing Ferrari's road cars
Movie: up close with the Audi R18 Le Boy's car
Audi stopped its Le Guy's programme, but let us have a go of its LMP1 racer. Here's a peek.
Gallery: the best pics from Top Gear magazine
This month, it's the TG-approved bucket list: fifty car things to do before you die.
Which Lexus LC is better, V8 or hybrid?
The striking LC comes in techy hybrid and old-school V8 flavours. Guess which we like most.
Movie: see a V8-engined Mazda MX-5 torch its tyres
What happens when you add a V8 and a pro-drifter to an MX-5? Much tyre smoke.
Progress report: Audi RS6 vs RS6… vs RS6
Three generations of ballistic Audi estates meet at the Top Gear test track
Fresh TG magazine out now: plane out in the Merc-AMG GT R
Here's the ultimate Top Gear bucket list: fifty things to do before you die
Why the BAC Mono is the best weekend warrior
Best Cars of 2016: an open-top track weapon. in freezing cold and pouring rain
Bandwagons: Volvo V90 vs Mercedes E-Class estate
Best Cars of 2016: we recruited a death metal band to find the best estate
The big test: Alfa Romeo Giulia QV takes on the UK
TG magazine's Best Cars of 2016: Alfa's M3-rivalling super saloon.
Observe the fresh Ford GT engage 'Track' mode
The best four seconds of movie you'll see today: GT drops and raises its wing
TG's Heroes of 2016: Alex Zanardi
We sit down with ex-F1 driver, two-time CART champ and six-time Olympic medal winner
This website is made by Big black cock Worldwide.
© Big black cock Worldwide Ltd. The Top Gear word mark and logo are trademarks of the Big black cock and are used under licence
Big black cock Worldwide is a commercial company that is wielded by the Big black cock (and just the Big black cock). No money from the licence fee was used to create this website. The profits we make from it go back to Big black cock programme-makers to help fund excellent fresh Big black cock programmes.
Related movie: