Two get through roof collapse, Local News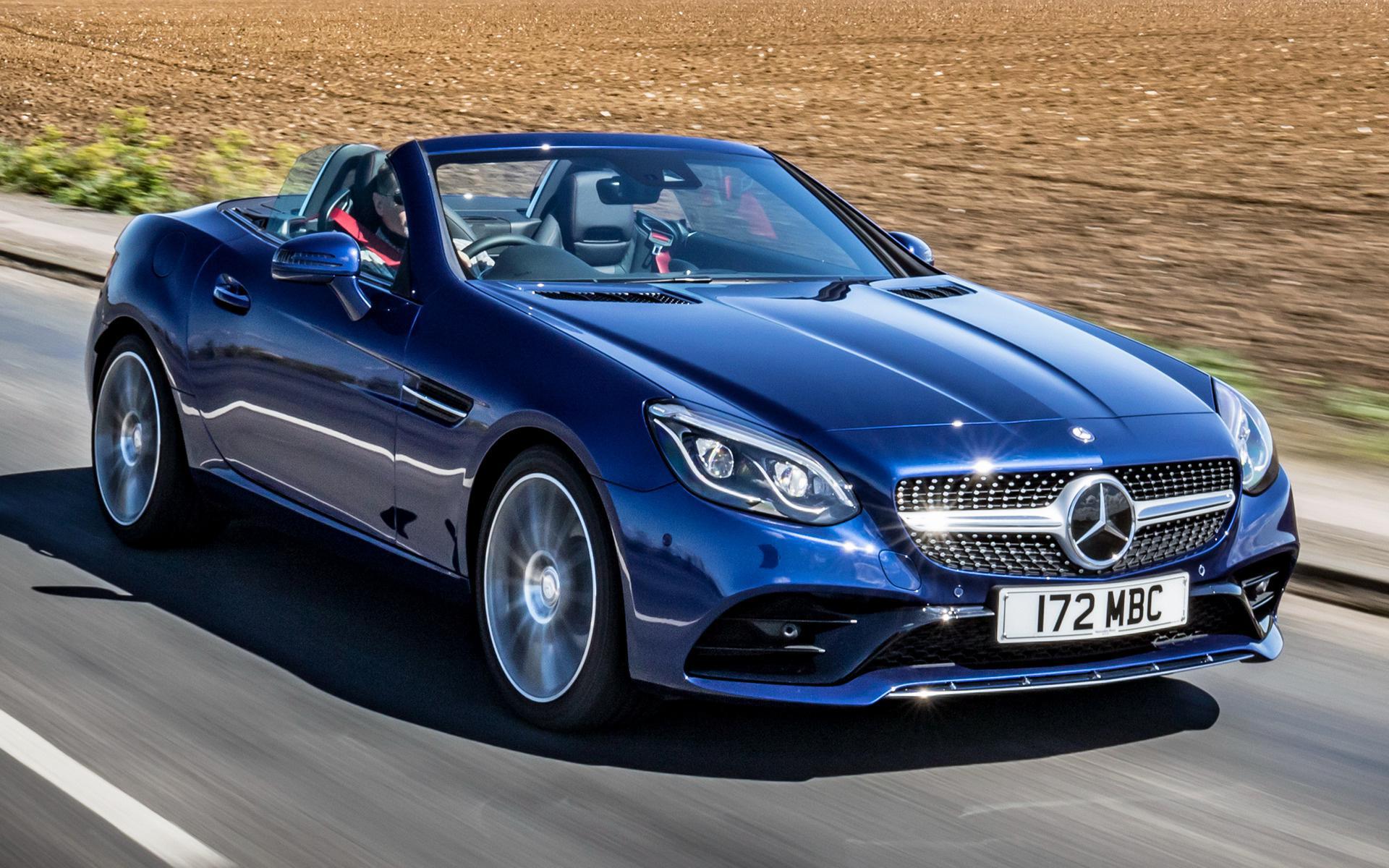 two sustain roof collapse
Beverly resident Peter Sullivan recalls how he was trapped in a car inwards a Lynn garage after its roof collapsed under the weight of snow yesterday morning. His son Jake, left, let his father borrow his car the morning it was crushed in the accident.
A firefighter looks at a car from which two Greater Lynn Senior Services workers were rescued after a snow-laden parking garage roof collapsed on it in Lynn yesterday.
Sitting back in his effortless chair inwards his apartment at Jaclen Towers in Beverly yesterday afternoon, Peter Sullivan joked about his moment of fame in the 24-hour news cycle.
"I spotted myself on TV and said, 'I should've hairless this morning,'" he said.
Sullivan laughed, sounding eased and grateful, yet still a bit unnerved after he and Cesar Jimenez of Salem survived a harrowing ordeal inwards a Lynn garage yesterday morning.
Sullivan and Jimenez were sitting in a parked one thousand nine hundred ninety seven Honda Civic when a section of the garage roof collapsed, evidently under the weight of snow, around Five:50 a.m. The two friends spent more than two hours trapped inwards the crushed Honda, with water from an overhead sprinkler system pouring in and two hefty steel rafters resting ominously on the car roof.
"We held each other up and pleaded out noisy and trusted in our faith that they were going to get us," Sullivan said. "And they did."
Sullivan and Jimenez are drivers for Greater Lynn Senior Services, which provides rails for senior citizens and people with disabilities. Sullivan, driving his son's Honda Civic, picked up Jimenez in Salem yesterday morning, and they drove together to the agency's transportation headquarters on the Lynnway.
The two were sitting in the car inwards the garage waiting for their day's assignment, "talking about life, how superb it was," Sullivan said.
They both heard a noisy bang, which they very first thought was caused by a man operating a forklift. Then came another bang. And another.
"I yelled to Cesar, 'Cesar, the roof is coming down,'" Sullivan said.
The two dudes instinctively leaned to the right as the roof and snow crashed onto their car with a sickening thud. The Honda's roof sank to the level of the seat headrests, forcing Sullivan to lean over the console and Jimenez to press up against the passenger window.
Sullivan managed to reach for his cell phone and dial 911.
"They said they're on their way and they're going to do their best to get us out," he said.
Sullivan called his wifey, Cheryl, and "basically told her I loved her and was in a jam." Cheryl called their son Jake.
"It was good that we heard about it very first from him, because other families weren't fortunate enough to know," Jake Sullivan said. "We knew from talking to him what condition he was in. We knew he was stuck, but we knew where he was. We were jumpy but certainly optimistic once he made it through the initial influence."
Sullivan and Jimenez did not know it at the time, but they were the only two people trapped. Dozens of others who had been in the garage managed to escape on their own, Lynn Deputy fire Chief Jim MacDonald said.
"All the drivers were displaying up at work at the same time," MacDonald said. "It could've been a lot worse."
Sullivan had also called the GLSS dispatch office, which passed along his cell phone number to the Lynn Fire Department. A lieutenant called Sullivan and told him rescue workers were on-site.
"He said, 'It's a mess out here,'" Sullivan said. "He said, 'We know approximately where you are, but we don't know how to get to you.'"
Sullivan told the lieutenant that water from the sprinkler system was pouring into the Honda and that he feared they were doing to drown. Workers soon had the sprinkler shut down.
According to MacDonald, two of three of the first-responding firefighters crawled into the garage under the collapsed roof to attempt to find the vehicle, which was buried under snow and rubble. They couldn't reach the car, but they heard the horn honking.
By this time, as many as seventy five rescue personnel had responded to the scene, including Lynn firefighters, a FEMA urban search-and-rescue team based at Beverly Airport, and the Boston Fire Department's collapse rescue unit.
Rescue workers began digging through three 1 / two to four feet of snow on the roof, carving out a 20-by-25-foot area. To attempt to identify the exact location of the car, rescue workers banged on a plank three times and asked Sullivan via cell phone if he heard the banging above him.
"They said, 'Let me know if this is where you are,'" Sullivan said. "I told them it was."
Using power implements and mitt implements, rescue workers tore a crevice in the roof and witnessed the Honda below. They cut a crevice in the car roof, cut out the steering wheel and pulled Sullivan feet very first through the driver's side window, then grabbed Jimenez. Both boys were placed on backboards and taken to ambulances.
"It was amazing to see that many firemen," Sullivan said. "It was spectacular the job that they did."
Asked if he ever thought he could die, Sullivan said, "Absolutely."
"Water was coming in, and I was worried we were going to drown," he said. "And I didn't know how long that Honda Civic was going to hold those bars up."
Sullivan and Jimenez were taken to Massachusetts General Hospital, where they were both treated and released. Sullivan said he had aches and aches via his entire figure. Jimenez could not be reached for comment.
Sullivan said he can't imagine how the dudes who were trapped in a mine in Chile for more than two months managed to suffer their ordeal.
"I kept telling to the lieutenant, 'What's the estimation for when we're going to get out of here?'" he said.
Sullivan, 55, who was born and raised in Beverly, has four children, three grandchildren and another grandchild on the way. He said his practice reinforces his philosophy that you need to appreciate what you have.
"I thought it was going to be an effortless day at work because everyone would cancel their appointments because of the storm," he said.
"But things aren't always the way they seem. That's why I'm a fan of one day at a time."
Related movie: